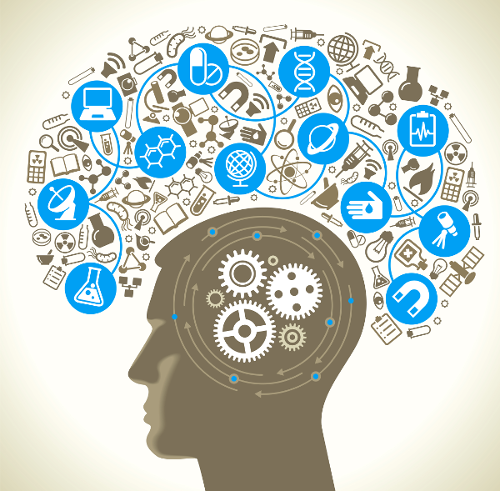 Neuroscience and Applied Cognitive Science is a Graduate area of study within the Psychology Department.
The MSc and PhD programs in Neuroscience and Applied Cognitive Science will provide students with the tools to investigate the integrative functioning of the brain.
The research areas represented within this program include: 
basic cognitive processes,
behavioural neuroscience,
cognitive ergonomics,
cognitive neuroscience,
developmental and life-span cognition,
foundations of cognitive science.  
Students are given specific research and course training in their research field and are exposed to broader interdisciplinary research in the Research Seminar in Neuroscience and Applied Cognitive Science.
Graduate study in this program provides students with skills they will need as researchers and professionals. A unique opportunity in this program is the opportunity for students to acquire skills outside of the laboratory of their supervisor in a practicum that may be held in a hospital, government agency, non-government agency or a research laboratory.  This may include learning a new technique in a laboratory other that of the supervisor.  Program Brochure
Students also have the option of participating in the Graduate Collaborative Neuroscience Specialization which is also open to students in a variety of other departments. 
Graduate Handbooks
2019-2020 Calendars
2018-2019 Calendars
(Unofficial - please consult 2018-2019 Graduate Calendar for further information)
(To request this document in an alternate format, please contact the Department of Psychology)